Canoeing And Kayaking
From a beginning almost as old as mankind, when the kayak or canoe was part of the process of survival, to the present day, when boundaries of exploration are being rolled back, canoeing is a sport rich in potential for young and old - the adventurous and the less adventurous.

Canoeing offers a wide range of activities, some based on competition and others, less formalised, based on journeying and adventuring.
How can I get started
Join with a local group or club - it's more fun, safer, and will help you to master the basic skills more quickly. The BCU publishes regional lists of Affiliated Canoe Clubs and Approved Centres on their web site www.bcu.org.uk who welcome new faces, many running special sessions and courses for newcomers.
Activity holidays often include canoeing and this can be a pleasant introduction, or perhaps you'd prefer to attend one of the many BCU regional events, and chat to some of the paddlers themselves.
Where to canoe in Britain
The British Isles are made for canoeing - there is a wonderful variety of water to choose from. Inland, the canals, rivers and lakes offer simple touring on placid water, through to challenging white water descents. Not all inland water is open to canoeists, some is privately owned or is bounded by land which is private. The British Canoe Union has an Access Officer in each region who can advise you about local canoeing waters.
The coastline of Britain provides superb canoeing water, some of which is remote with spectacular scenery. Coastal canoeing in all but enclosed, sheltered sites demands knowledge and skill. Experienced canoeists are always keen to help beginners develop themselves, but you are strongly advised not to embark upon any coastal cruise without adequate personal ability, training and knowledge.
What the Waterways Can Offer
Many of Britain's inland waterways are ideal for canoeing - a sport that can be enjoyed by families and individuals of all ages. The network owned by British Waterways, offers a variety of canoeing waters - some passing through wooded cuttings like those on the Shropshire Union Canal, while others are broad rivers navigations like the Trent and Severn. There are excellent long distance routes for experienced canoeists, equally there are plenty of quiet stretches for beginners.
The BW/BCU Licence
A joint agreement has operated since 1985 whereby the BCU membership fee for members living in England includes a licence for BW waters. Since then other waters have been added to the "BCU Licence" a full list is available from the BCU.
Further information can be obtained by contacting the British Canoe Union:

Website: britishcanoeing.org.uk
Is YOUR club sport not listed here? For a free listing,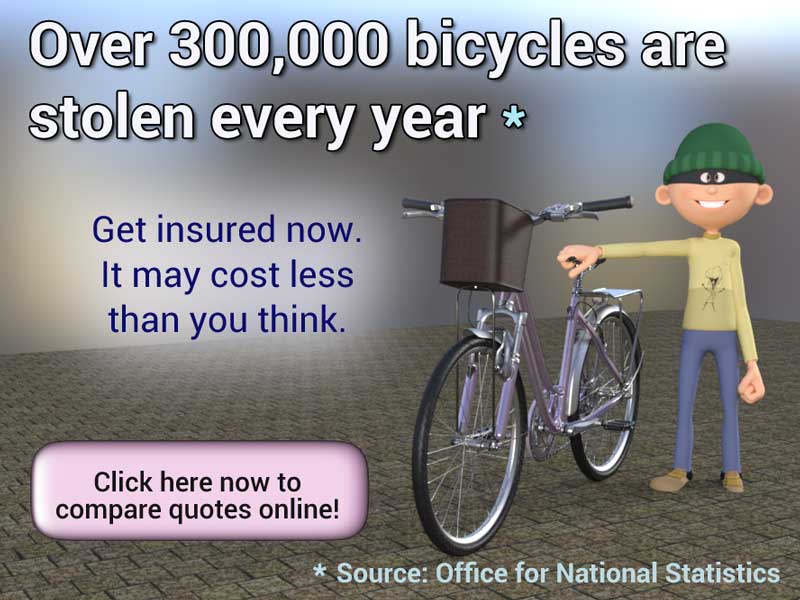 Do you organise canoe events? Are you properly insured?
Many people don't realise that if they organise sporting events, even if it is done on a voluntary basis, they can leave themselves open to being sued if something goes wrong - and the more extreme the sport is, the greater that possibility is.

You can protect yourself by getting the right public liability insurance advice. If something awful happened and people were injured or worse, a good insurance policy could pay out any compensation that, otherwise, you would have to find. It could also settle legal costs, which sometimes add up to more than the compensation award itself.

Get a quote now, it could cost you a lot less than you think, and you know it makes sense. You can get quotes for public liability insurance from Prudent Plus, or any other top insurance website.